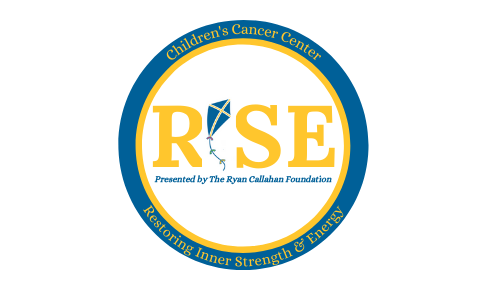 We are the presenting sponsor and major partner with the Children's Cancer Center's RISE Program "Restoring Inner Strength & Energy". RISE looks to introduce families to an active lifestyle with attainable nutritional goals. The program is offered to all children and families, including those on active treatment, in survivorship or bereavement. Program components include movement sessions, nutrition education & healthy meal deliveries for families with a child on active treatment.
This program has made such a difference to our Tampa families that we are expanding to our Rochester location, partnering with a nutritionist, wellness facility and a variety of fitness clubs.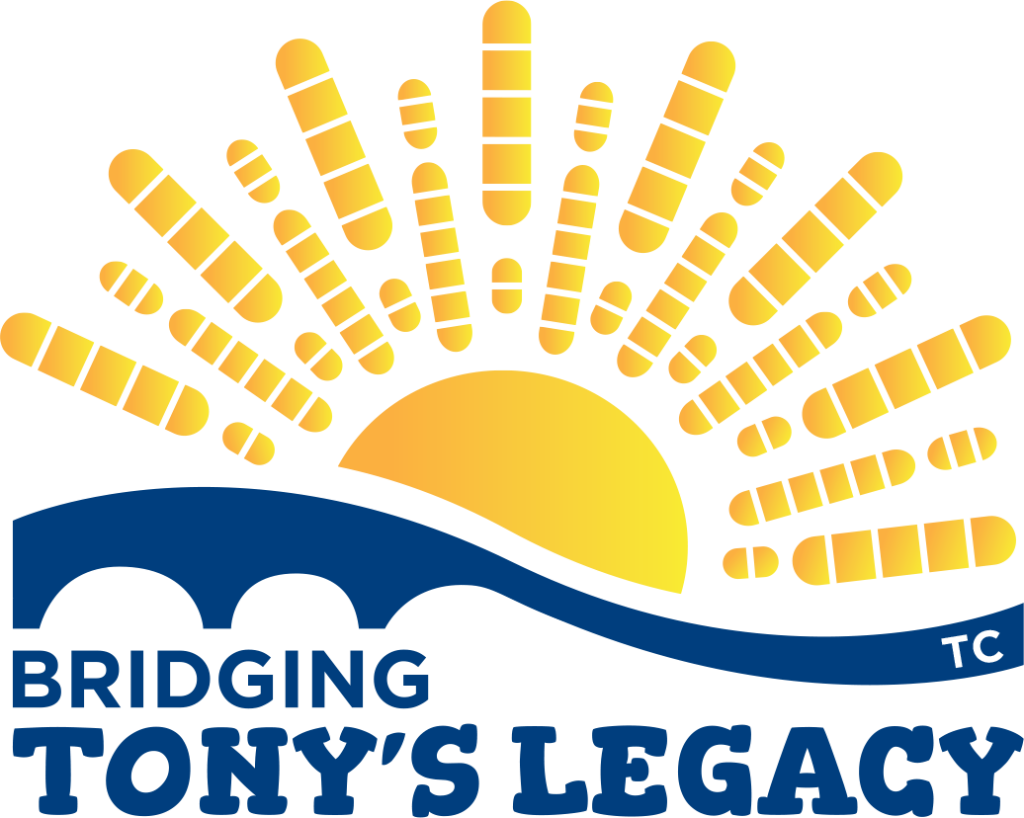 In partnership with Haught Funeral Homes, of Plant City Florida we are able to connect families with funderal services. The Haught Funeral Home has generously offered to provide funeral services, cremation, and a variety of services at no charge to our bereaved families. This program was developed in Memory of Tony Colton, one of our teens who was taken far to soon by pediatric cancer. Tony's legacy will live on through this program and ensure that no family will have stress or financial burden of funeral costs for their child.
We are working hard to find a partnership in our New York region so that we may offer the same piece of mind to all of our families.