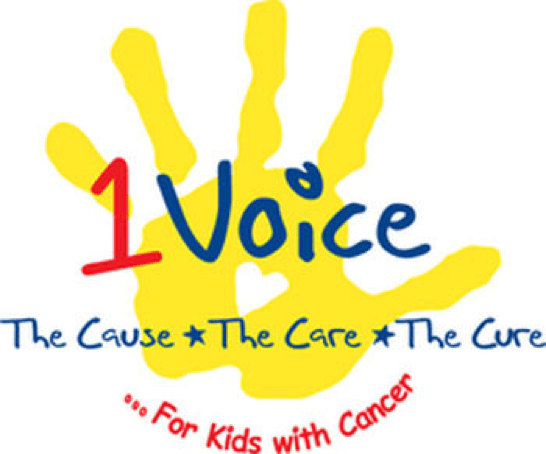 The 1Voice Foundation, a 501(c)3 non profit children's charity, focuses on bringing all resources together for pediatric cancer families in the Tampa Bay area, under the roof of one foundation, the cause, the care and the cure. The mission of the 1Voice Foundation is to provide educational, psychosocial and financial resources through our family support programs while funding pediatric cancer research at our pediatric cancer research lab at the College of Medicine at the University of South Florida.
We work directly with the medical and psychosocial staff at many of Tampa's finest hospitals.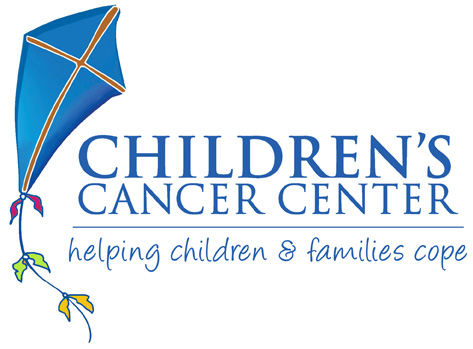 The Children's Cancer Center is a non-profit organization dedicated to serving families of children who have cancer or chronic blood disorders.
With over 24 support programs and services currently helping over 900 families, support is offered to all members of the family and is available throughout every step of their difficult journey.